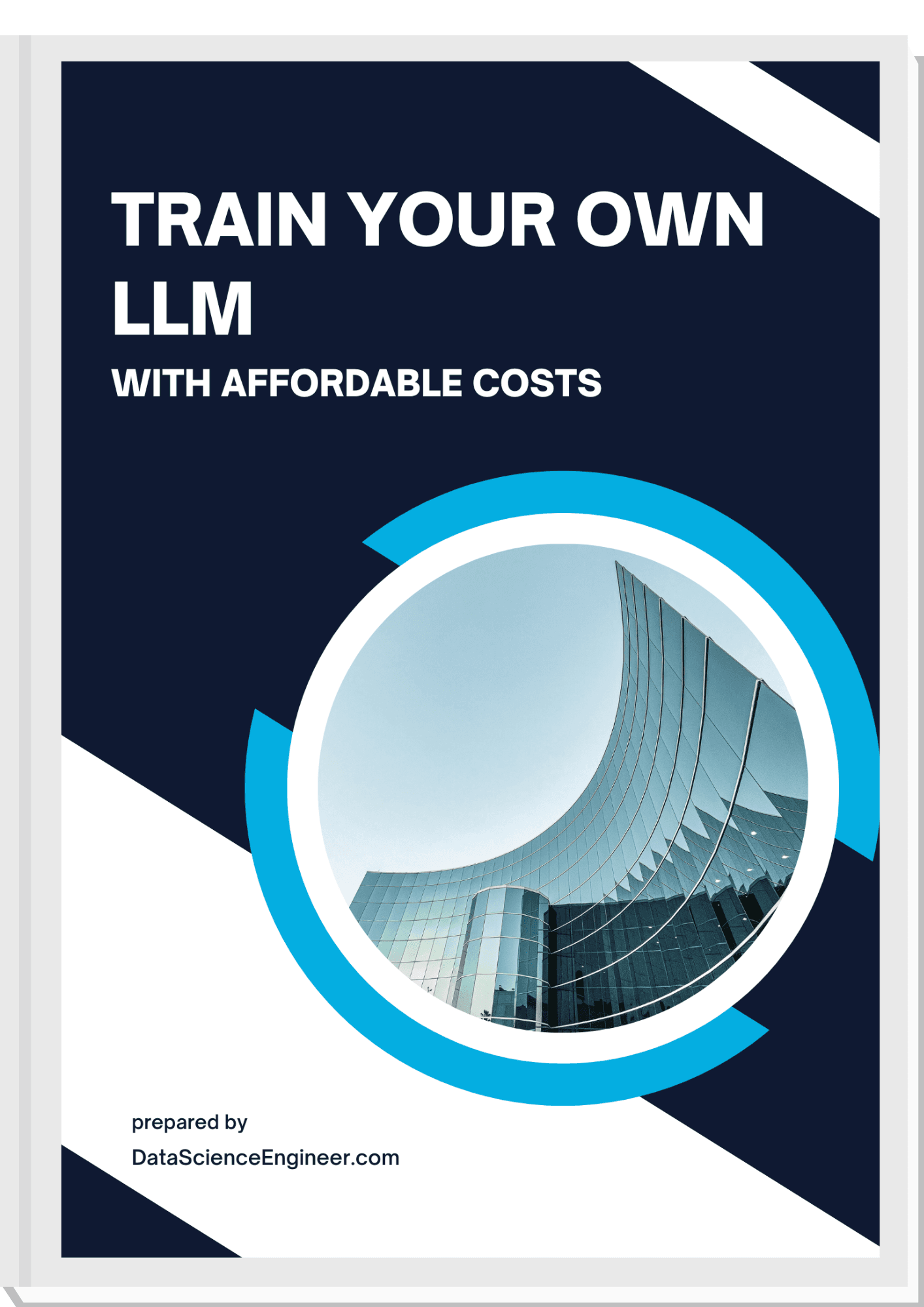 HOW TO TRAIN YOUR OWN LLM?
Discover why and how to train your very own LLMs with our comprehensive guide, providing you the necessary tools for this AI age.
This guide is not about fluffy AI marketing talk - but hands-on, hard step-by-step facts leading you through the process of training the best LLM models currently available.
A complete step-by-step guide for training your very own Language Model.
Using ChatGPT is nice - but what about Data Privacy and costs?
Training your own LLM is not as complex as you might think and can save you costs on a massive scale. Even more, running your own LLM puts you back in the drivers seat of your AI operation.
Discover why you want to train your own Language Model

Learn the basics about 'Transfer Learning' - a process of efficiently fine-tuning pre-trained models

Find the best base models to use for your fine-tuning efforts

Learn how to create a powerful training dataset without investing thousands of hours and dollars

Get a step-by-step guide on how to prepare and run an LLM fine-tuning training process - on a single GPU
By the end of the guide, you'll have all the confidence and knowledge you need to start your own LLM fine-tuning experiments and production projects.